I can kinda see it in the smiling picture (the Katie Holmes thing). Yeah, it'sa cute nose. So, I'm in a band now. We went to the Artic Monkeys concert in the Hard Rock at Orlando.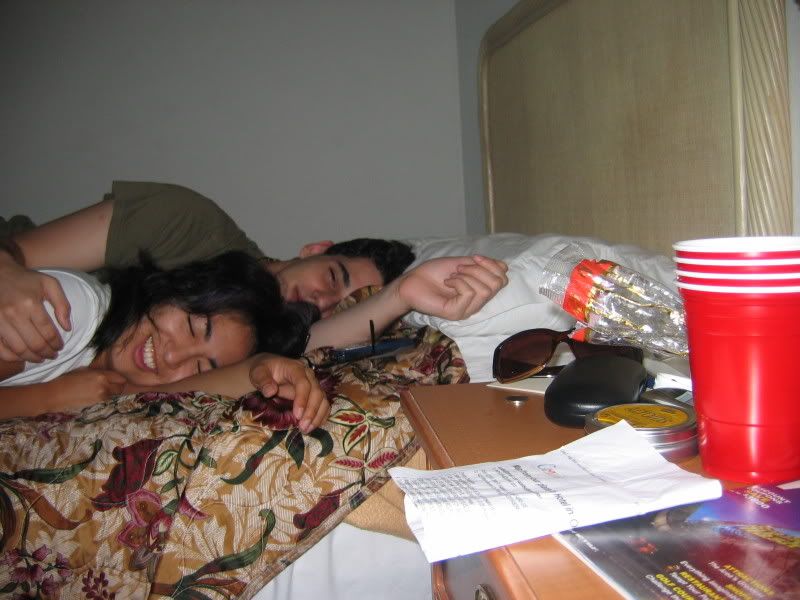 Me and Alizia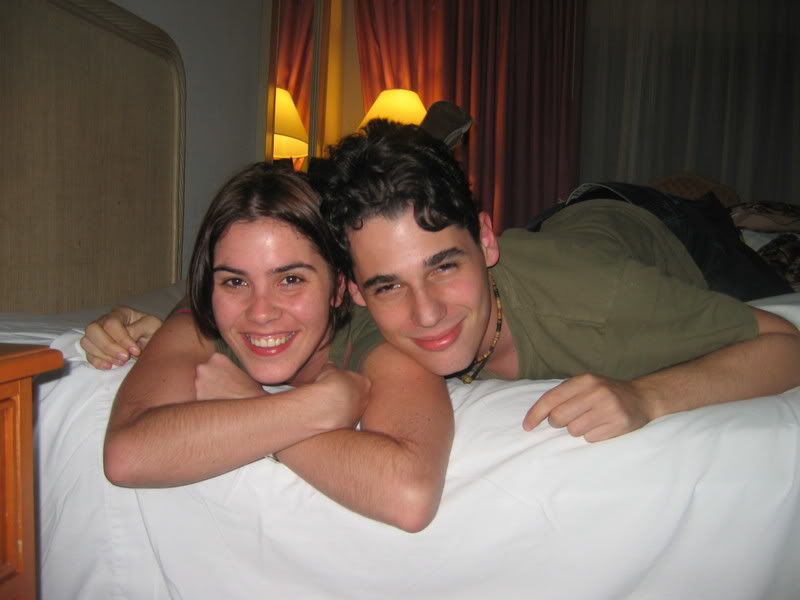 Me and Ketty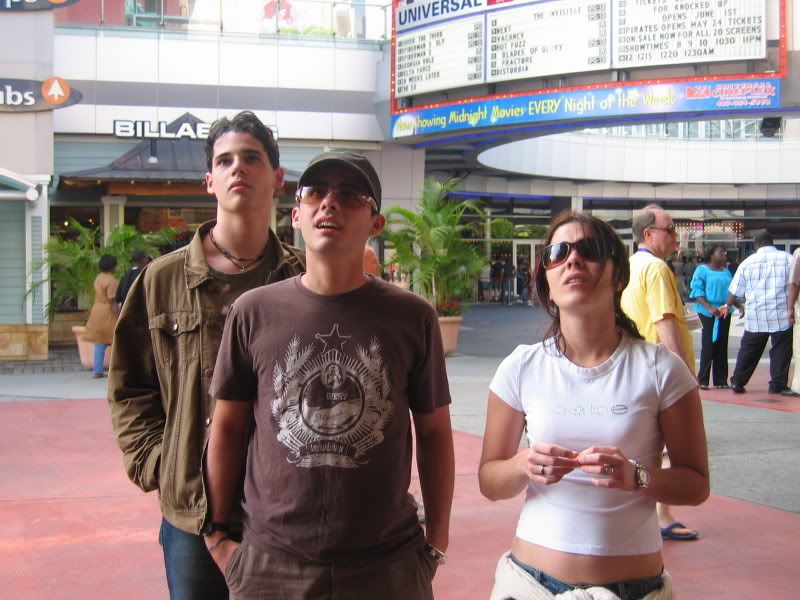 Me, Fabri, and Ketty, dazed and amazed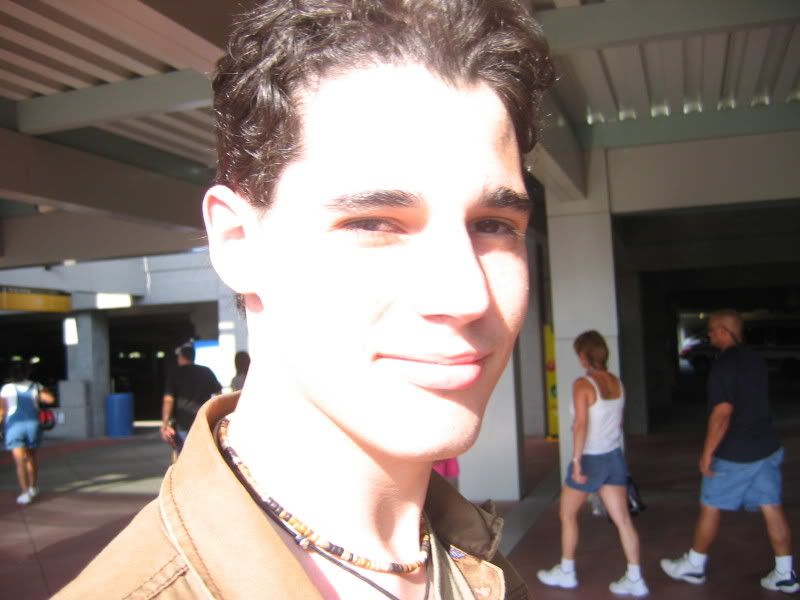 Me on the little ramp thing leading down to the cafe area. It had a lot of bright white lights.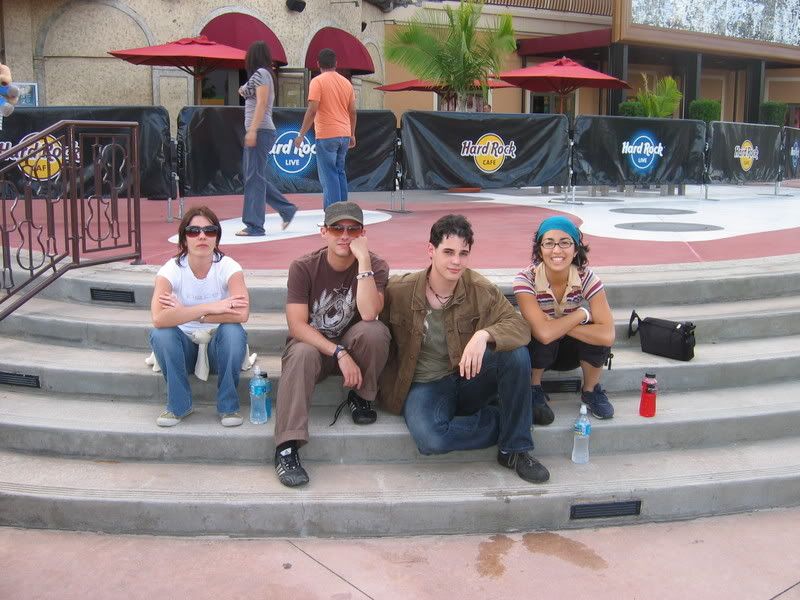 The whole band. Ketty, Fabri, me, and Alizia
Much Love